If you haven't heard yet, a new and exciting eight year capital campaign began this year!  With your help, Vision 2020 is anticipating the improvements for how this ministry fulfills its mission statement in being a place of retreat to all who come here.  Please look over the campaign projects below and see what the future holds here at Rocky Mountain.
Is this vision bold?  Absolutely.  Will it be a challenge?  Absolutely!  Thanks to the camp board, Rocky Mountain Mennonite Camp is looking again to the future for these important projects to ensure that current and future generations will be able to enjoy what God has to offer in this special place.  We hope you will join us by sharing your gifts of time, talents, and resources to make Vision 2020 a success! To help out financially you can Contribute Online or mail your donation to camp.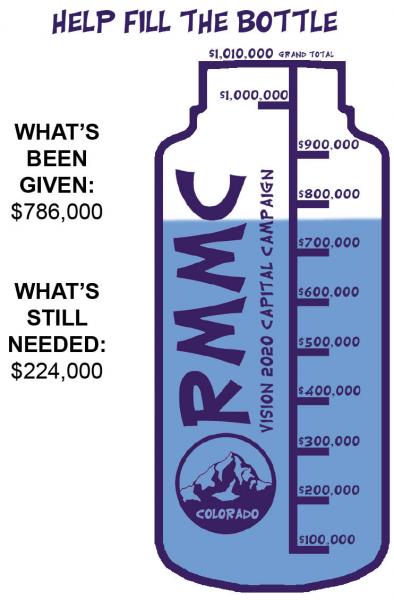 CAMPAIGN PROJECTS
Listed in order hoped to be accomplished:
~ $20k - New Playground area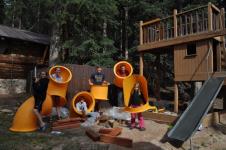 ~ $80k - Replace aging wilderness camp vehicles.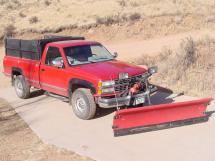 ---------------------------------------------
COMPLETED PROJECTS